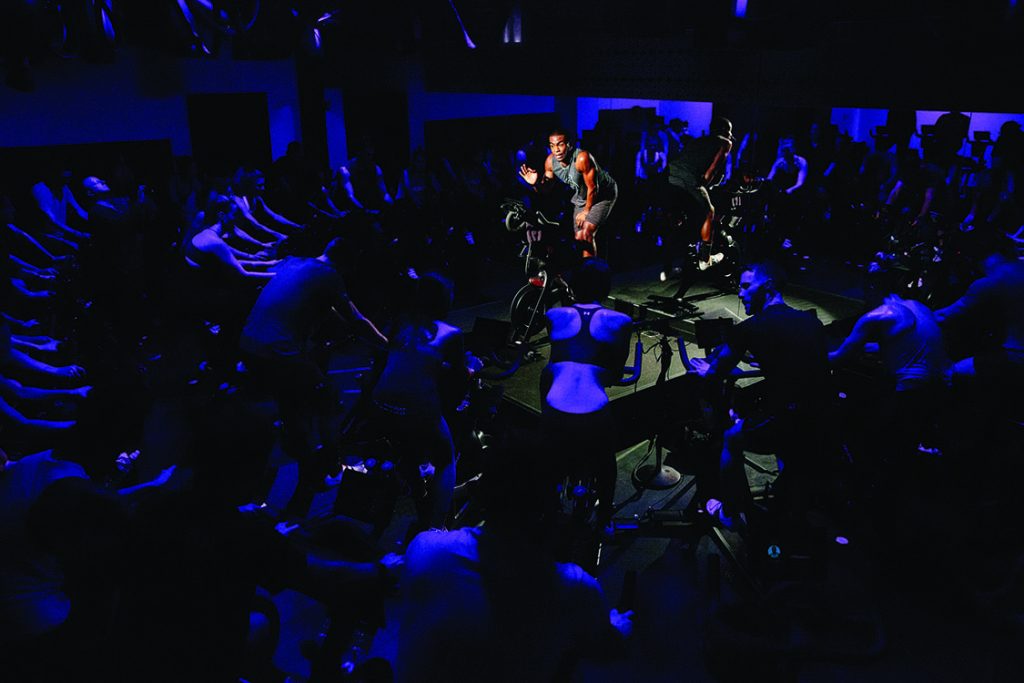 Founded in 2012, Peloton is revolutionizing the fitness industry by merging high-design with modern technology to provide access to live and on-demand fitness group classes led by elite NYC instructors. With instant access to classes, performance tracking metrics and a motivating real-time leaderboard, Peloton is changing the way people get fit through a comprehensive and socially connected-experience that makes every workout both efficient and addictive. Peloton is sold online and in a growing number of showrooms across the country.
Peloton, the technology company that revolutionized the fitness industry with its category-creating indoor cycling bike, today unveiled its second-ever product: the Peloton Tread. The state-of-the-art new technology and fitness platform will allow Peloton Members to participate in live and on-demand boot camp and circuit classes from the convenience of their own homes.  For the first time, Peloton is extending the power, energy and connectivity of its technology-enabled workouts beyond a bike to a completely new and innovative platform.
Peloton Tread marks a major milestone for Peloton, which has brought its award-winning and disruptive cycling experience to hundreds of thousands of households since its launch in 2014. This new offering gives Peloton Members another suite of fitness experiences including a range of classes both on and off the Tread.
"Whether you want a mellow 10-minute walking class, an intense 60-minute bootcamp class, or anything in between, the Peloton Tread is perfect for you," said John Foley, Founder and CEO of Peloton. "Just like the Peloton Bike, the Peloton Tread is now the best synthesis of hardware, software, and class content in the category. It allows Members of all ages and fitness levels to take effective, fun and motivating circuit, running, and strength workouts on their schedules and in their homes."
The Peloton Tread is effectively a private fitness studio, offering high-energy, immersive
Leading the Peloton Tread is an elite line-up of fitness instructors, including Peloton's own instructor and VP of Fitness Programming Robin Arzon and new Peloton master Tread instructor Rebecca Kennedy. They will teach classes including: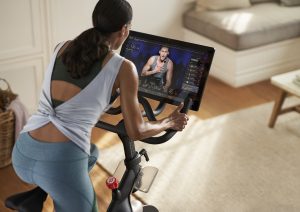 The Peloton Tread hardware has been designed from the ground up for the optimal fitness experience, both on and off the treadmill, merging best-in-class hardware with cutting-edge software:
Slat belt technology with 59 individual shock-absorbing slats, made for the ultimate low-impact and comfortable running experience. A 32″ HD touchscreen immerses you in the fitness studio experience, all at the tap of a screen. A powerful soundbar designed to take the studio experience to the next level and energize your workout experience. Speed + incline knobs that allow you to easily and seamlessly change pace and incline as you sweat, without interrupting your workout. Peloton plans to make the Peloton Tread available for purchase to current Peloton Members for just $110/month, or for new Members for $149/month over 39 months, with 0% APR. Both purchase options are inclusive of Membership, Tread, shipping and installation.
For more information, visit www.onepeloton.com.