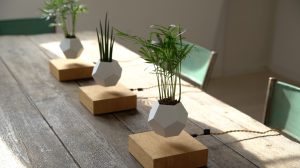 Set your home décor free. The Swedish designers have created a unique house hold decorations using zero gravity. I am completely obsessed with the concept behind FLYTE, as TVs, fridges and cars advance it was a matter of time before home decor got involved. In all honesty, each product FLYTE has created is so mind blowing I want to make sure this is portrayed to you as the future of design.
When it comes to plants the UK has a soft spot, to the point 'memes' have been created to mock for the amount of plants we purchase. Well plant lovers, FLYTE has introduced a whole new level of plant obsession called LYFE, and I am loving it! Why have a boring static plant pots when you can have a levitating plant pot that rotates. This beautiful home decoration allows you to 'set your plants free' and has been proven to benefit the growth of plants. You can purchase LYFE in the UK on Amazon retailing at £221 GBP
Searching for a showstopper to add to your wall. I would highly recommend the levitating STORY timepiece from FLYTE. Controlled by a mobile app this product lets you customize your own orbit! the time piece can be used for whatever you want whether it's a countdown to your birthday or just to be used as your day to day clock. The downside is piece can only be purchased in Walmart but fingers crossed it will be on Amazon soon. Retail price $799 USD.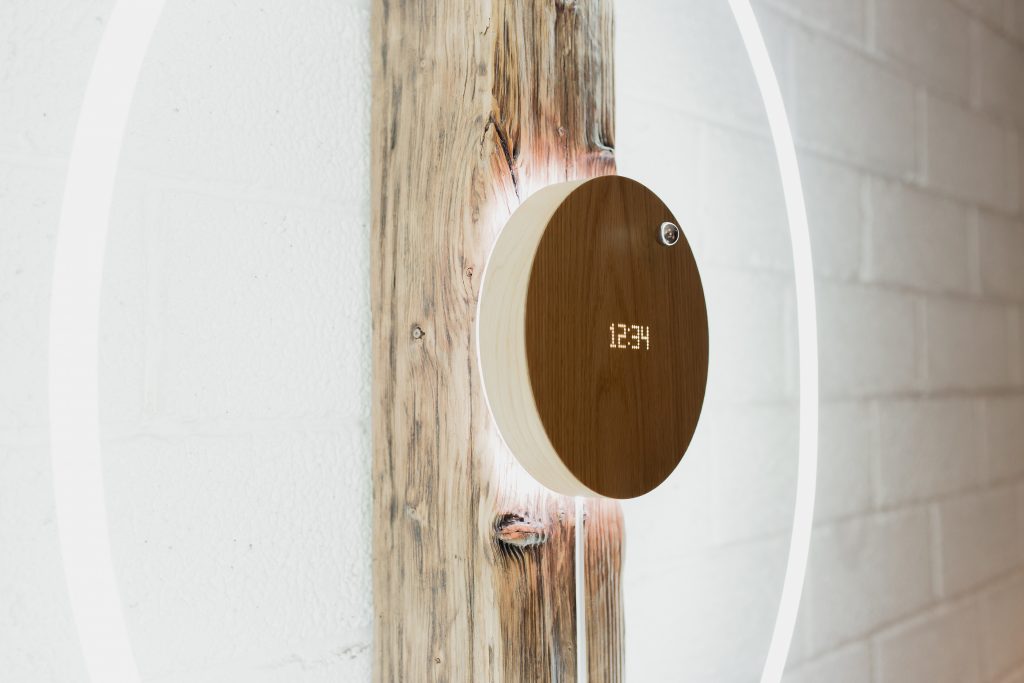 If you are like me who like out of the ordinary modern feature in your home then you need to check out the website: https://flytestore.com