Remember the movie Kingsman 1, when an internet billionaire created a SIM card that was planted in the public domain. Then used to create worldwide chaos?  Well, this is my first thought when I think of AirPods. This scary realisation comes from walking down my local high street coming across a dozen people with AirPods in. (This is from families to school kids).
The quick thinking tech gurus that are Apple, have done it again! AirPods have become the perfect accessory that you thought you didn't want, but you actually need. As an owner of the iPhone XS, the previously 'taken for granted AUX port that no longer exists on the latest IPhone' means the increase in AirPods has sky rocketed, buy why? If you are an owner of a non aux IPhone try charging and listening to music… Realised? Yup, unless you have Bluetooth you cannot charge and listen to music.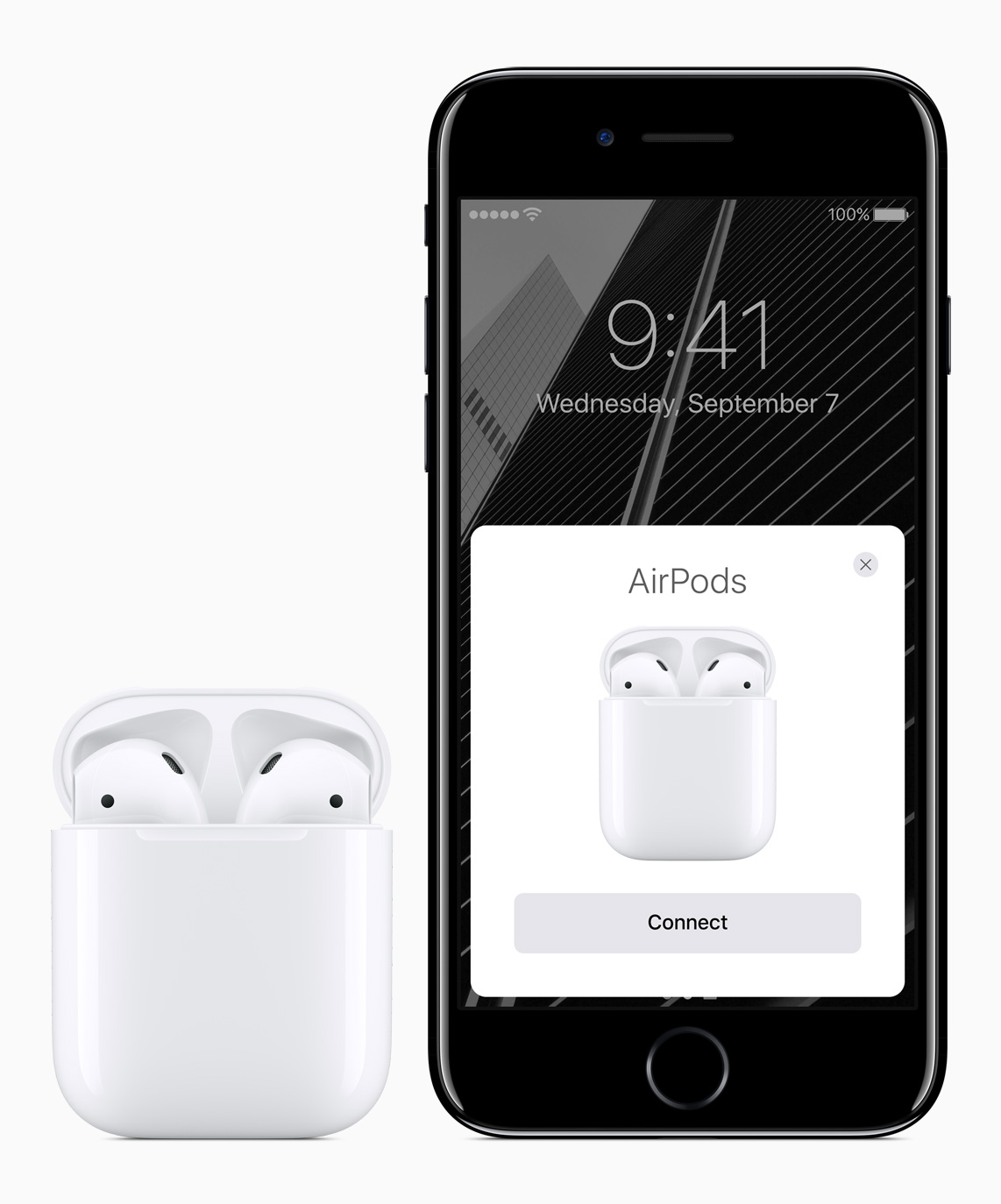 The latest AirPods retail at £199, this comes with a case that doubles up as the charger (AirPods battery life last's 5 hours). AirPods are extremely easy to connect to your iPhone and have the same functionality's as the wired earphones, with the ability to make calls and pause music (this is done by removing them from your ear). Additional features include Siri, this is activated by a double tap to your AirPods this can be used select music and change volume.
That's Mad! Top Tips 
If you do not have the budget for real AirPods, as with any product their tends to be a cheaper alternates on the market, But before purchasing your bargain alternative, doublecheck the following:
Reviews: Its been known some cheap alternatives have fallen apart before use.
Battery life:  Some AIrPod alternatives last less than an hour before needing recharging.
Make sure you are ordering the actual wireless earphone and not just the case (I'm not joking, I know too many people who have been stung)
If you're thinking of purchasing AirPods just remember one thing, DO NOT LOSE THEM!